Trend-setting male celebrities are leading the way for hats this season, wearing all types of styles from beanies or toques to baseball hats to fedoras to newsboy caps.
For the colder weather celebrities seem to lean towards fedoras or beanies/toques.
Here we see Hugh Jackman looking stylish bundled up with a scarf and a stylish fedora:
While Jake Gyllenhaal chooses the more casual look with his beanie:
Depending on what look you are going for, you can choose the fedora for a classier look or the beanie for a more day-to-day look.  To achieve the beanie look you can pull it back slightly so that it gathers at the back: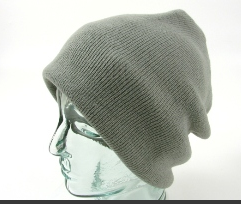 For those colder days celebrities have also been seen sporting cozier toques, like David Beckham: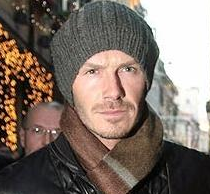 You can pair a warmer toque with a scarf and still look stylish while keeping warm.
Some celebs even pull out the tracker hats or "flap hats" for colder weather, like Jared Leto: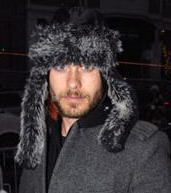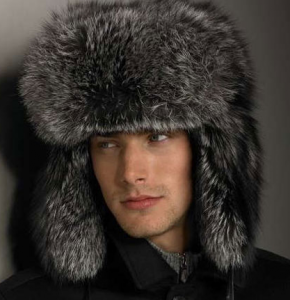 The tracker or flap hat is the epitome of luxury…they are often made from real fur and can retail for over $2000.  These hats certainly stand out, so if you want to make an impression, this hat is for you!
For the day-to-day look there are two hats you can always choose from: the paperboy hat or the baseball cap
The paperboy hat is a classic style that you can wear with casual or dressy outfits.  They come in a variety of fabrics and designs and can be paired with a nice scarf for a warm winter outfit, like Colin Farrell: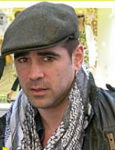 The baseball cap is also easy to throw on to add some warmth or style to an outfit (or cover up a bad hair day!)  You can support your favorite team while adding a fashionable accessory: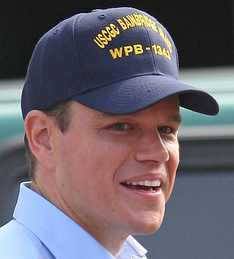 Some of these hats are great investments because they can transfer into other seasons like spring and summer.  Beanies, newsboys hats and baseball caps are all hats that can be worn in any season.